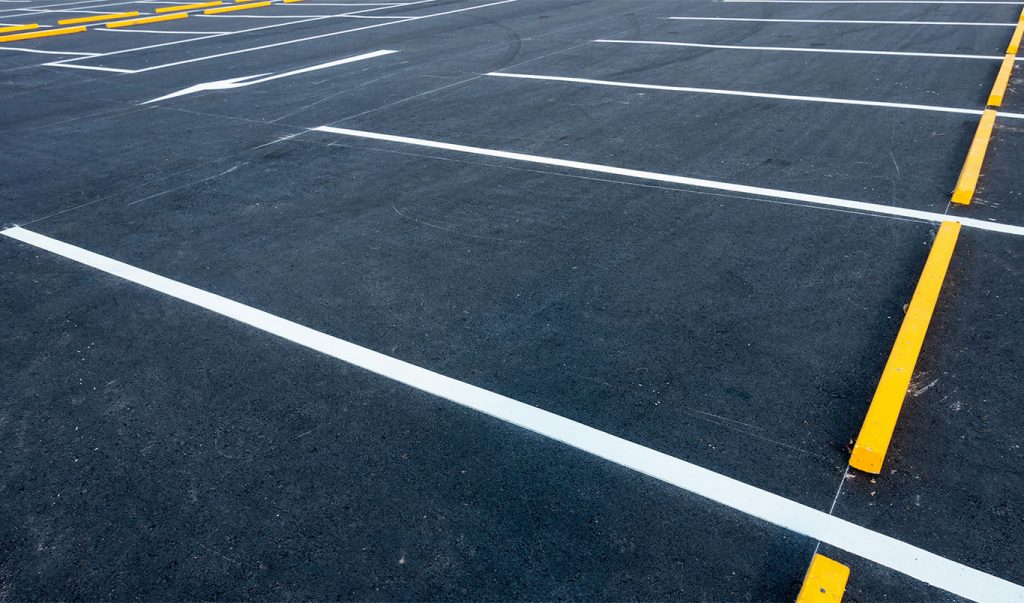 Did you know that asphalt striping is the most cost-effective way to give your parking a new, fresh look? As a business owner, you already know that first impressions are key to attracting more customers and keeping them coming back. A parking lot is one of the first things noticed by clients and visitors entering a facility. So, it's highly recommended to invest in professional maintenance services.
If you want to create a positive image by keeping your parking lot safe, clearly marked, and easy to navigate, V&V Line Striping is ready to help. We're a striping contractor in Hibernia, New Jersey that has the right staff and the best equipment to properly manage your striping projects. We're trusted by commercial, industrial, and residential clients, including fast-food restaurants, hospitals, local malls, churches, and industrial parks.
Experience The Difference With V&V Line Striping
Many business and property owners underestimate the importance of a good-looking and marked parking lot. Nevertheless, a well-marked parking lot directs people safely around the parking area. These signs inform both pedestrians and drives where they should walk, when to give right-of-way, and what areas to avoid.
V&V Line Striping is a trustworthy and reliable striping contractor in Hibernia, New Jersey that guarantees many benefits, beyond beautification. Here's a list of them:
ADA Compliance

Proper Vehicle Traffic Flow

Proper Pedestrian Guidance

Clearly Designated Parking Stalls

Safety & Security at All Times
Why We Are Your Best Choice
As one of the best striping contractors in Hibernia, New Jersey, we're committed to excellence. We offer a wide range of services, from layout new parking lot designs to removal of old parking lot striping.
Besides, all of our projects are completed using premium products, such as VOC Compliant Sherwin Williams Traffic Paint (DOT Approved) to ensure that our customers receive the best quality and service for their facilities.
Excellence & Professionalism Guaranteed
No matter the size of the project at hand, our work is done by an experienced team of professionals that always perform pavement marking and line striping with excellence. Not only do we focus on attention to detail and accuracy to ensure your parking lot looks flawless, but also provide the highest quality of customer service. Get in touch with us today to learn more about our services at affordable prices.
[vfb id=1]